Maiden Cay Sunday Beach Party on Loose Cannon - NON-RESIDENTS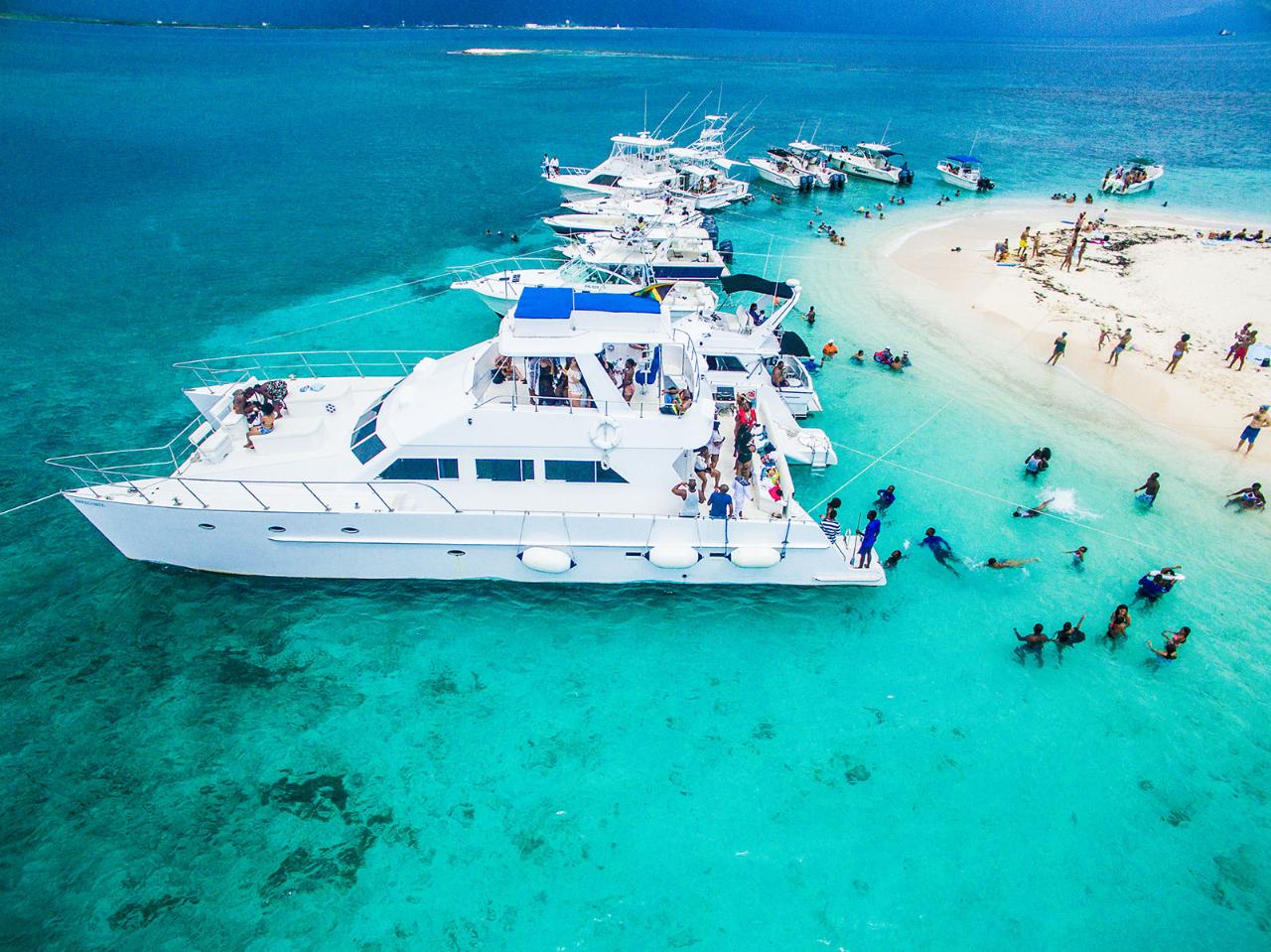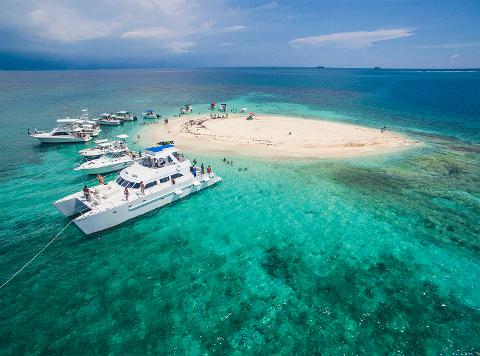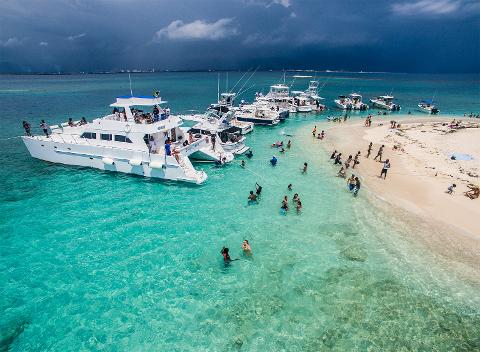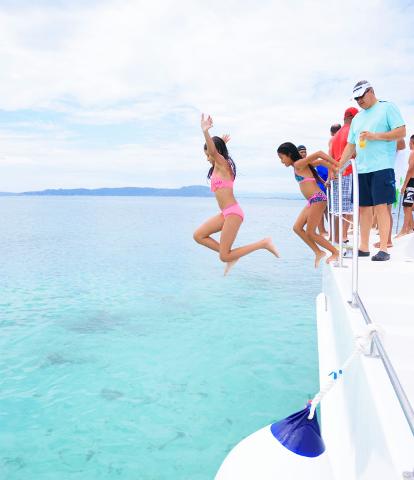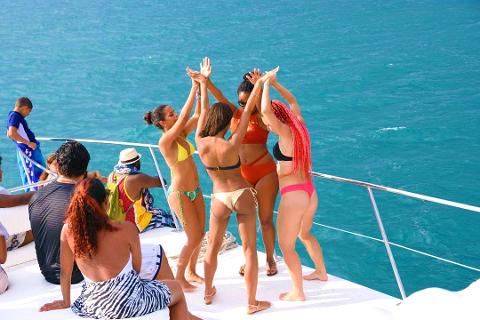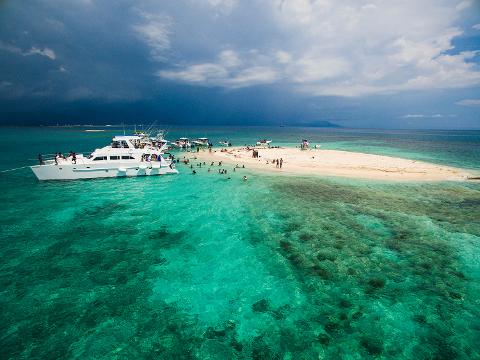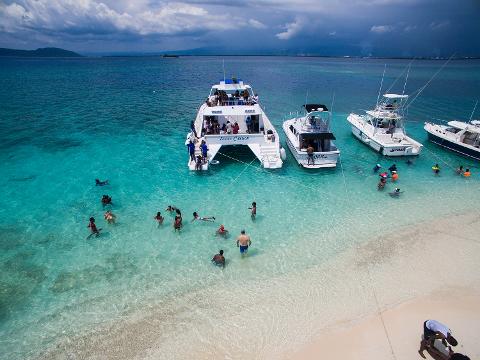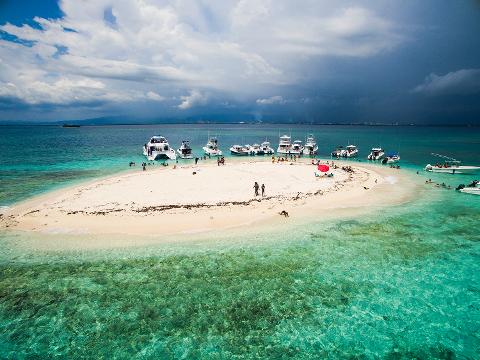 기간: 5 시 (대략)
위치: Morgans Harbour,, Port Royal,
상품 코드: MCSBP
This and every Sunday, we host an all-inclusive Beach party on Maiden Cay. We sail out from The Grand Port Royal Hotel (Morgan's Harbour) at 11am, and return at 3pm.

Join the fun and soak up some sun as we head out to one of Kingston Jamaica's favorite white sand beaches, Maiden Cay.
Maiden Cay is an uninhabited island that's about a 20-minute boat ride from the Jamaican mainland.
There's no better way to enjoy this island than on our Food & Drink-Inclusive Sunday Beach Party Tour. Our 69ft. Power Catamaran has all the comfort & amenities that you could possibly need at the beach.
We leave from the Grand Port Royal Hotel in the historically rich town of Port Royal at 11am, and return at around 3:30pm.
Our live DJ will keep you swaying and our bartenders will keep the vibe flowing at our all-you-can-drink bar...
Our Food Menu includes:
Chicken Pasta
Shrimp or Lobster Pasta
Jerk Chicken
Jerk Pork
Festivals
Patties
Grilled Food (sausages etc.)
Our Drink Menu includes:
Red Stripe Beer
Heineken Beer
Appleton Special Rum
White Rum
Vodka
Apple Vodka
Campari
Cranberry Juice
Sodas (Pepsi, 7up, etc.)
Presold Ticket Outlets:
1. Ribbiz (Loshusan Plaza)
2. Sweetwood Jerk (by Emancipation Park in New Kingston)
3. Touchstoneticketing.com
4. LooseCannonTours.com
Additional Information:
1. High heels not allowed on boat. Please wear flat shoes.
2. This is a smoke-free environment. No smoking allowed anywhere on board.
3. I.D. must be presented at dock for discounted tickets.
4. Transportation to the dock is available for an extra $20 per person.

Feel free to WhatsApp us or give us a call if you have any questions.
(876) 495-2222